Sergio Mugnaini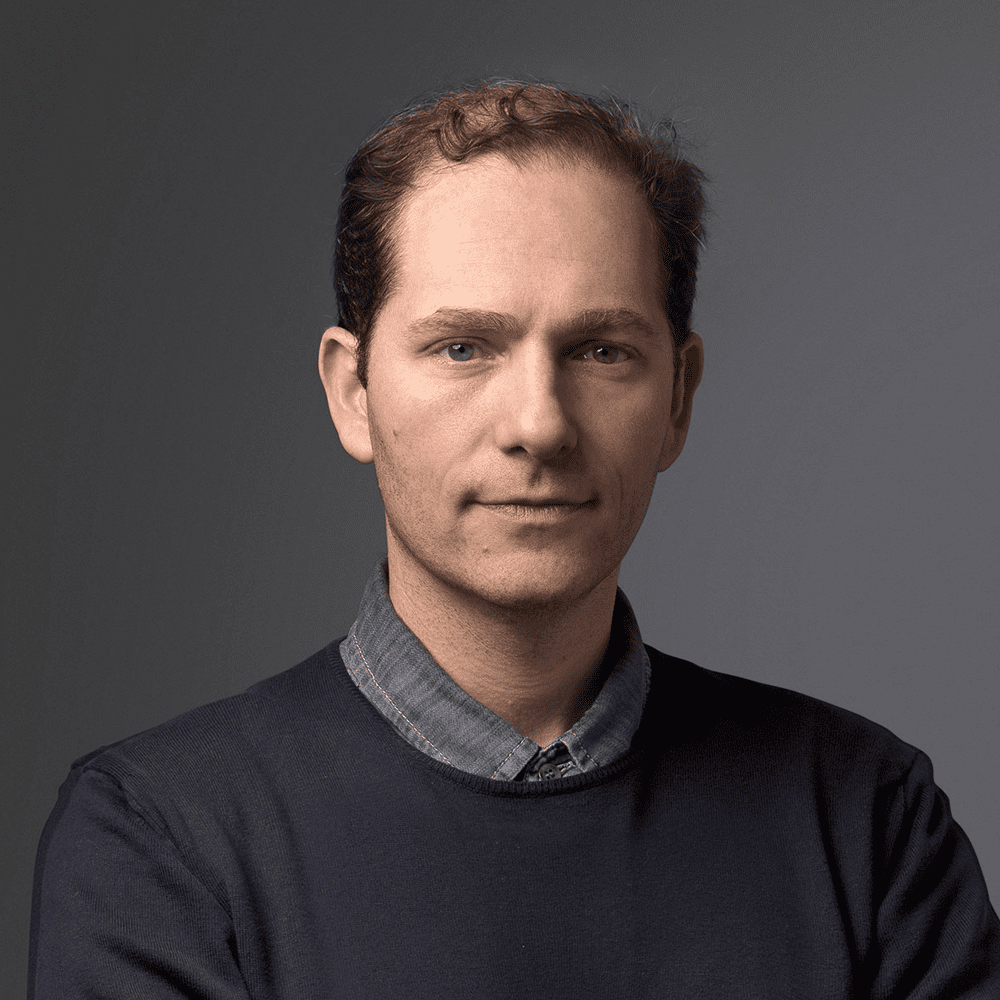 Sergio is one of the most awarded and experienced digital creatives worldwide. He believes the creative process plunges into unprecedented crossing experiments with the problems of everyday life. And technology will be a perfect toy to transcode those problems in opportunities and solutions for clients. 

Sergio has worked for Ogilvy, JWT, DM9DDB, AlmapBBDO, Goodby Silverstein & Partners, AKQA, Laducca and now he is an Executive Creative Director at DPZ&T, from Publicis Group. Sergio won Golden Awards for all relevant festivals like the Cannes Festivals, One Show, Art Directors Club NY, New York Festivals, Clio or D&AD. He has also participated on international interactive juries for shows such as Canneslions, One Show or D&AD. 

In 2005 he was elected the creative of the year in MSN/MMonline, and the same year he led Almap BBDO to be elected the agency of the year. In 2007 and 2008 Almap BBDO was among the 10 most awarded agencies, and in 2009, the company was in the top 5 in the Gunn Report Interactive. In 2010, Sergio helped AlmapBBDO to achieve "Agency of the Year", at Cannes Festival. Finally, in 2013, Loducca was elected top 5 Independent agency of the Year at Cannes Festival. 

He has a degree in Communication and he completed his studies at the School of Visual Arts in New York. Recently, he graduated from the Berlin School of Creative Leadership in Berlin.