Oliver Handlos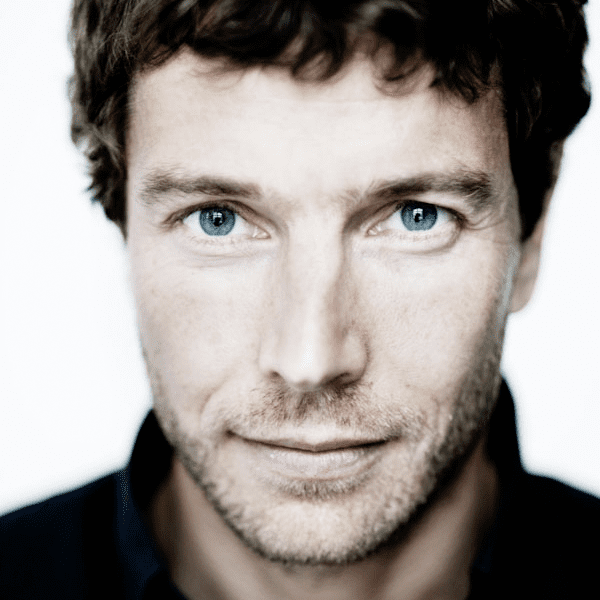 Oliver Handlos is Creative Director at BBDO New York.
Oliver Handlos was born in Karlsruhe, Germany and studied Biology/Biochemistry in Karlsruhe and Journalism in Mainz. Having finished his studies he worked as journalist in science.
Agencies:
1997-1998 McCann Erickson Junior Copywriter /Copywriter
1998-2003 Scholz & Friends Berlin Copywriter / Senior Copywriter
2003-2004 Creative Director Philipp & Keuntje
2005-2007 Creative Director Jung von Matt/Alster/Spree
2007/2-2010/8 Group Creative Director Scholz & Friends Berlin
2010/10-today Creative Director at BBDO New York.
Major clients (past and today):
ATT, HBO, Monster, Gillette, BMW, Audi, Saturn, Ebay, Mercedes-Benz, DHL, Deutsche Bank, The Coca Cola Company/Fanta, Loewe, German Handcraft, Fisherman's Friend, Frankfurter Allgemeine Zeitung, Augsburger Allgemeine.
Hobbies:
Racing Cycling (actually more than a hobby), climbing, photography.
Awards:
Oliver is a member of the Art Directors Club of Germany and D&AD London. His work has won multiple awards at all national and international advertising competitions, including ten lions in Cannes and two times the Grand Prix at an international creative festival. Last year the work of his team for Augsburger Allgemeine won Germanys only Cannes Gold in print.
According to the Big Won Report 2009 Oliver Handlos is the second most successful creative director worldwide.
Judging:
2004 – 2012 ADC Germany
2009 CLIO AWARDS
2009 CHIP SHOP AWARDS
2008, 2010 LEAD AWARDS Germany
2005 CLIO Radio
Gastvortrag:
"Ad? Tell me a Story", 7. Mai 2012
weitere Informationen und Vortragsvideo